Do It Yourself Local Guides (DIY)
Want to get out and explore Korea on your own but not sure where to start?

Check out these helpful DIY guides for the most popular areas in Korea. They have suggestions for local attractions, restaurants and how to use public transportation to get there. Have suggestions or questions, please contact Community Recreation.
Busan
Busan is South Korea's second most populous city after Seoul, with a population of over 3.4 million inhabitants. Formerly romanized as Pusan, it is the economic, cultural and educational center of southeastern South Korea, with its port being Korea's busiest and the sixth-busiest in the world.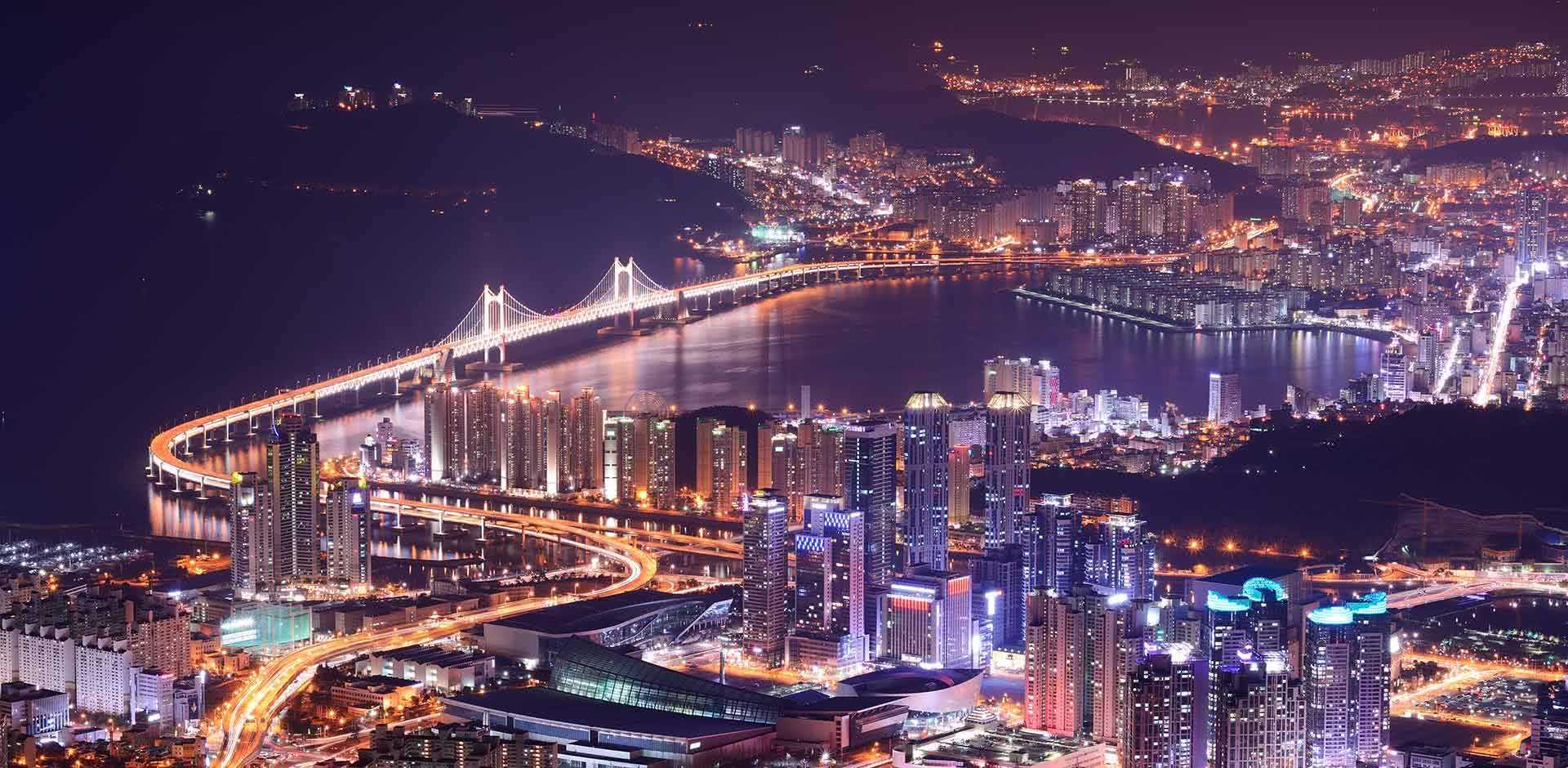 Seoul
Seoul, the capital of South Korea, is a huge metropolis where modern skyscrapers, high-tech subways and pop culture meet Buddhist temples, palaces and street markets


Chinhae (Jinhae)
Jinhae-gu is a district in Changwon City, South Korea. This region is served by the Korean National Railroad, and is famous for its annual cherry blossom festival every spring. The city front is on a sheltered, island-studded bay, and is almost completely surrounded by mountains covered with pine trees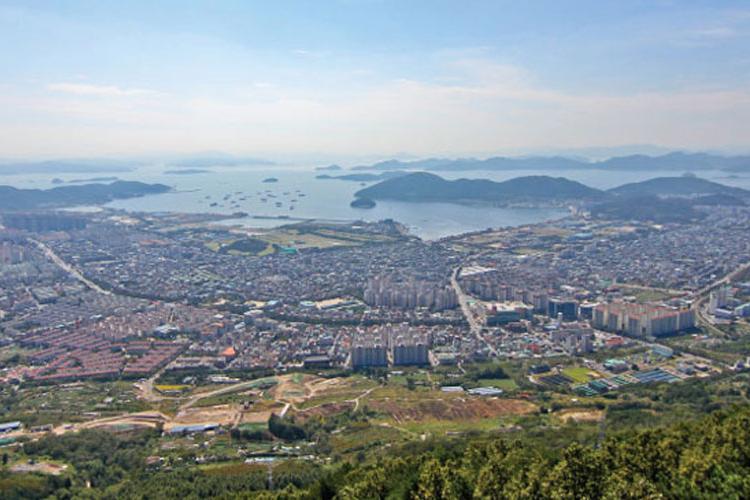 Daegu is home to Camp Walker and Camp Carroll. The city is in North Gyeongsang Province, South Korea. It's known for the Daegu Yangnyeongsi Oriental Medicine Cultural Center, which has a market as well as exhibitions tracing the history of local medical traditions. Nearby, Gyeongsanggamnyeong Park is home to manicured lawns and the early-20th-century governor's residence. Daegu was an economic motor of Korea during the 1960s–1980s period and was especially known for its electronics industry.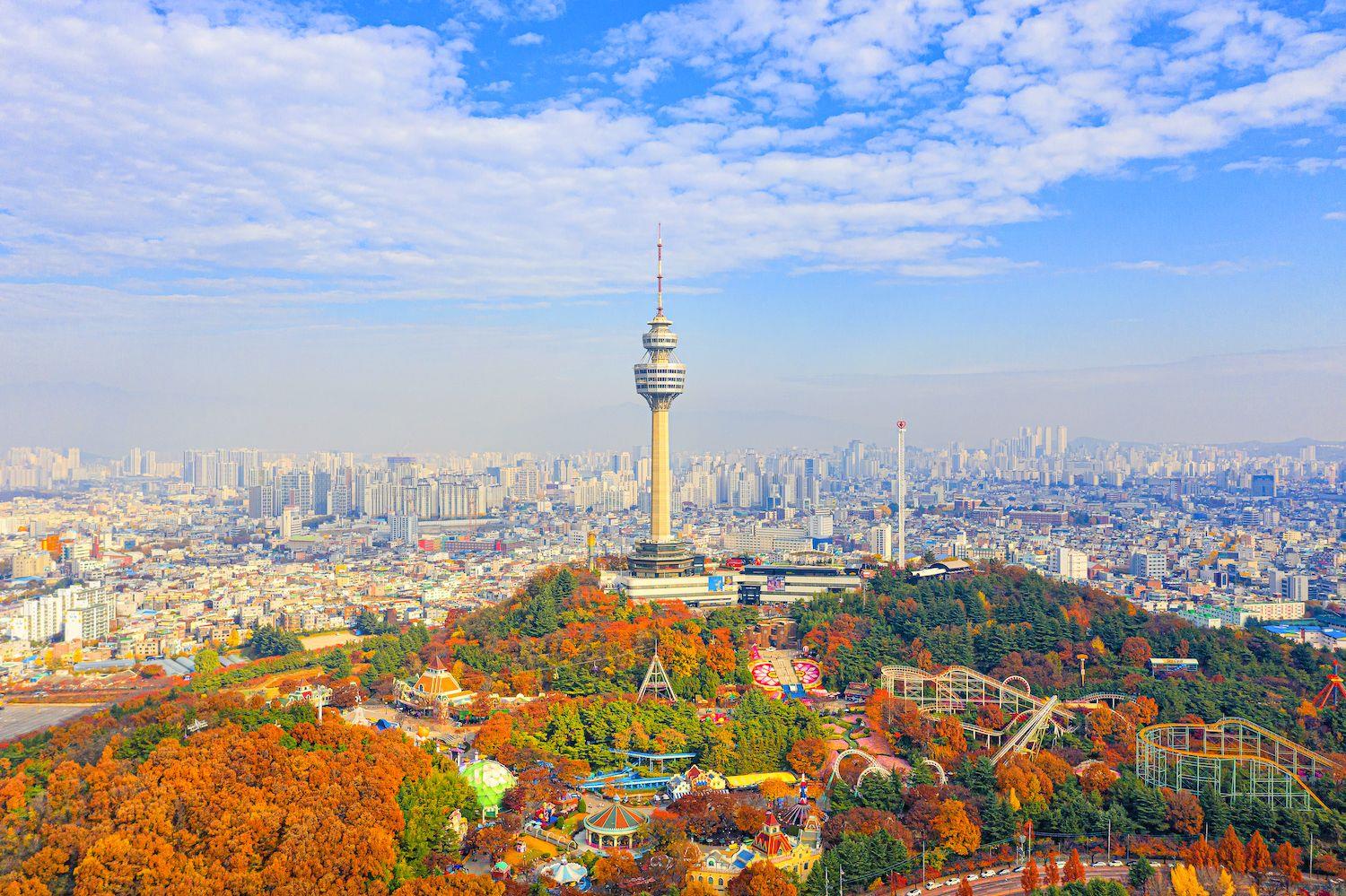 Other Destination Areas
*The Department of the Navy does not officially endorse any private company or sponsor their products or services*