KOREA@HOME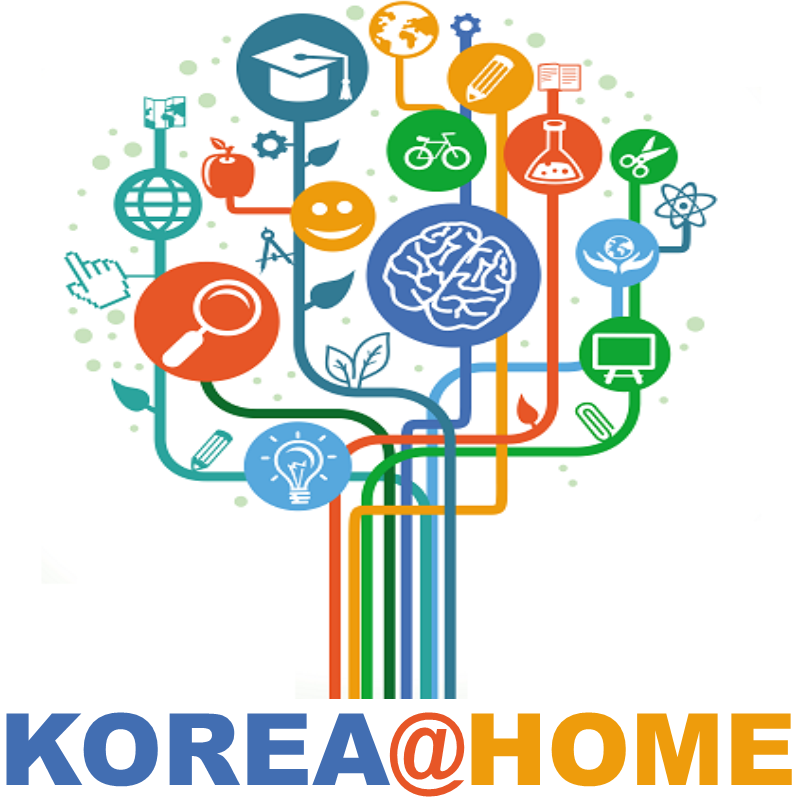 So you've caught up on all your TV shows, binge watched some new shows and even cleaned out your closets. Now what?
Here are some resources to help make your time at home enjoyable and productive. Keep watching this page for new ideas and resources!
Do you have an idea to add to the page? Please email the description and Web link to M-KO-CFAC-MWR-Admin-Officer-00D1-GS@fe.navy.mil for consideration.

FFR programmers across the region will offer our customers a sense of community and continuity through a weekly "FFR at Home/Navy Family Plan of the Week" that features weekly base and online activities that promote positive social interaction, resiliency and overall good health and well-being.
STAY CONNECTED@Home
Stay connected at home and be sure to check out the Navy MWR at Home web page for many at home resources. https://www.navymwr.org/navy-mwr-at-home?fbclid=IwAR0Gki042eI6N1mO1WQHQHiY9uAkkmBRz9FqvxZ1QWMDX6G8d-S1pjO8fJ0
The Department of the Navy does not officially endorse any private companyor sponsor their products or services.